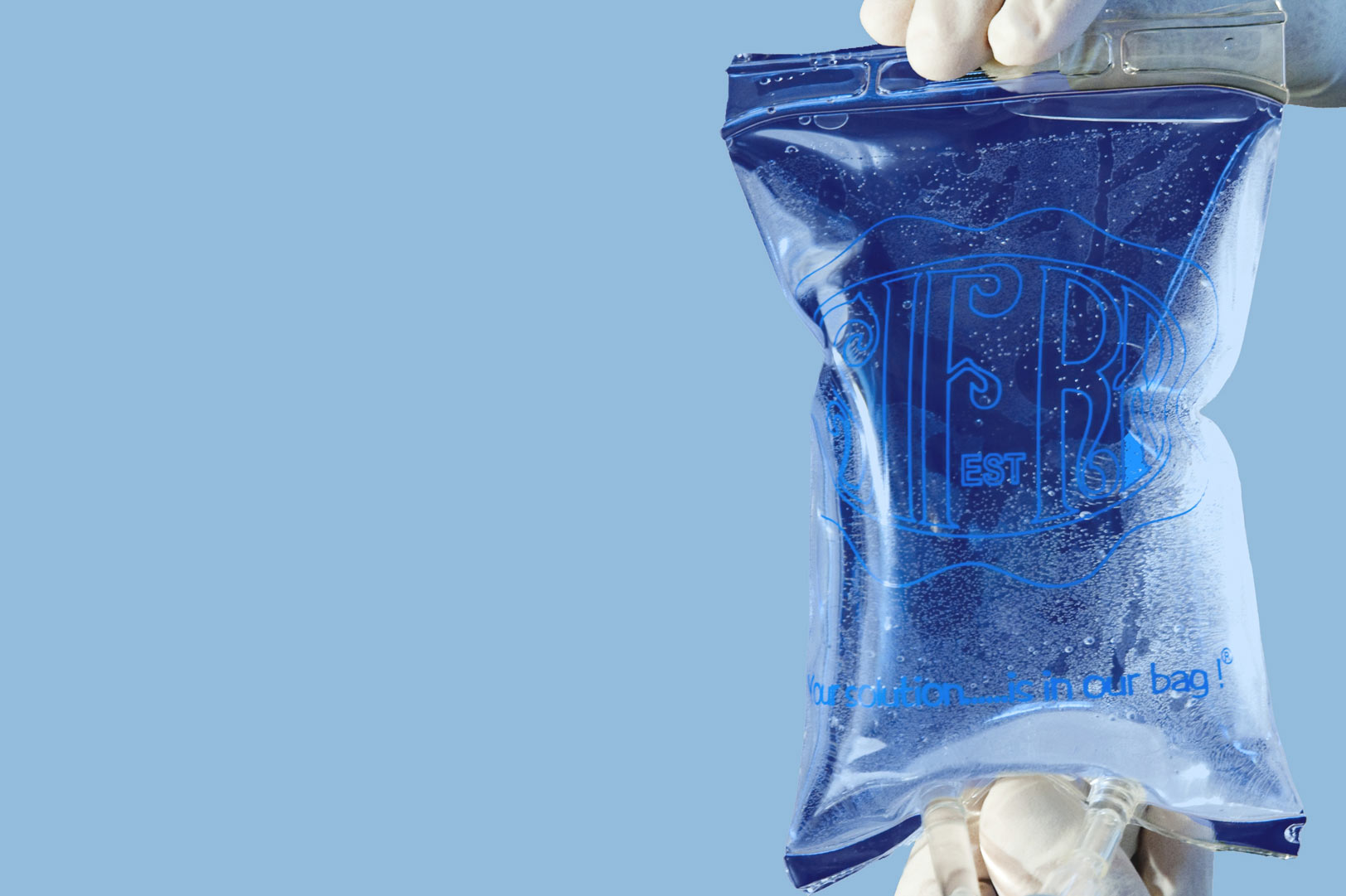 ---
S.I.F.RA. EST S.p.a. manufactures both PVC (branded SIFLEXPACK®) as well as PVC-FREE (made entirely of Polypropylene branded Magiflex®) bags.
PVC bags are manufactured through a High Frequency welding process that seals PVC tubular film SIFLAT® and PVC tubing SIFTUBE®. PVC-FREE bags, instead, use a heat transfer welding system to seal Magiflex® film and tube.
The Production Dept., spreading over a 1000 mІ "controlled environment" room, manufactures more than 80,0 million PVC SIFLEXPACK® and more than 12,0 million PP Magiflex® bags..
---
---