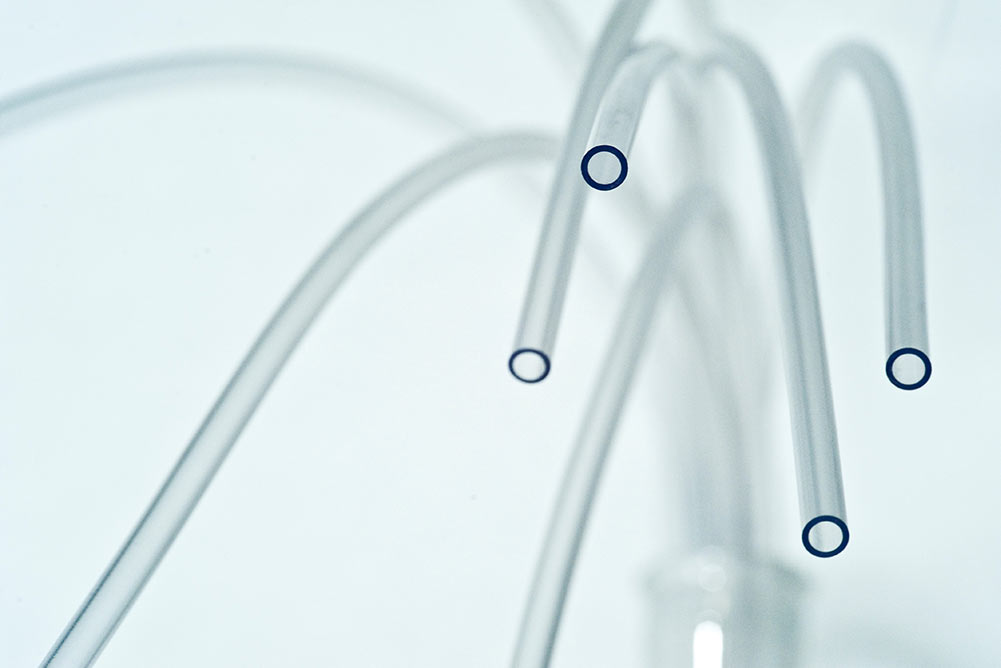 S.I.F.RA. EST S.p.a., through the extrusion of SIFLEX® PVC granule, manufactures PVC tubing branded under the name SIFTUBE®. These are non-toxic medical-grade PVC tubes that, thanks to its excellent bio-compatibility, are particularly suitable for the production of a vast range of medical-devices in the i.v. as well as dialysis sectors. The SIFTUBE® has various dimensions (inner and outer diameters expressed in millimeters), ShA hardness (from ShA 57 up to ShA 89), finishing (clear or frosted) and packaging (coiled or in cut-to-length segments) depending on the final customer's needs.
Furthermore, thanks to a triple-extrusion process, S.I.F.RA. EST S.p.a., manufactured a triple- layered Polypropylene tube named Magiflex® tube which is commonly used in PVC-FREE bags' manufacturing.
The Extrusion Department (Tube Division) is located in a 300 mІ "controlled environment" room and has 6 machines (i.e. extruders) that can guarantee an annual productivity of 2,0 million Kilograms.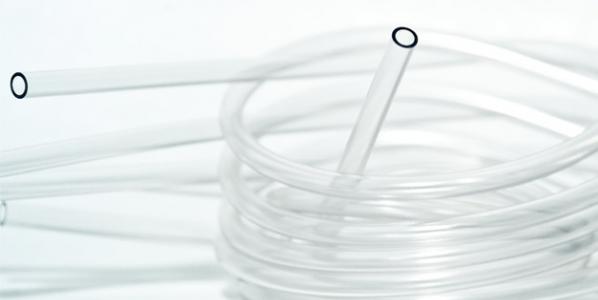 ---